People are the most critical resource for building, supporting, and sustaining high Performance within organizations. With this in mind, Embrace Consulting works with. organizations and individuals to increase capability, manage change, transition, and transformation.
We believe people and organizations are complete by themselves–both just need nurturing and enabling to bring out the best in them. We work with simple, result-driven initiatives which carve out the best for people and organizations. Our initiatives and client interactions symbolise our core values.
DIVERSITY & INCLUSION
To attract and retain top-performance talent, workforce diversity, equity and inclusion training need to become top leadership priorities, and elementary to the fabric of leadership DNA.
LEADERSHIP DEVELOPMENT
Optimizing learning and development, our customised coaching programs address specific needs of each individual or team based on their level within the organisation and their coaching needs.
COACHING
Drawing upon our broad experience across different industries, we create customized leadership coaching strategies to develop a learning cultures that align with the specific needs of your geographic location.
LEARNING PROGRAM
Creating and facilitating competency-based learning programs that empower employees to continuously adapt, evolve and respond to ongoing change with confidence and competency.
HR ADVISORY & CONSULTING
We offer solutions to organizations in the following areas of Human Resource Management: Assessment & Development Centres, HR Audits and diagnostics, Culture assessment Intervention and Training, HR Systems, Policies & Processes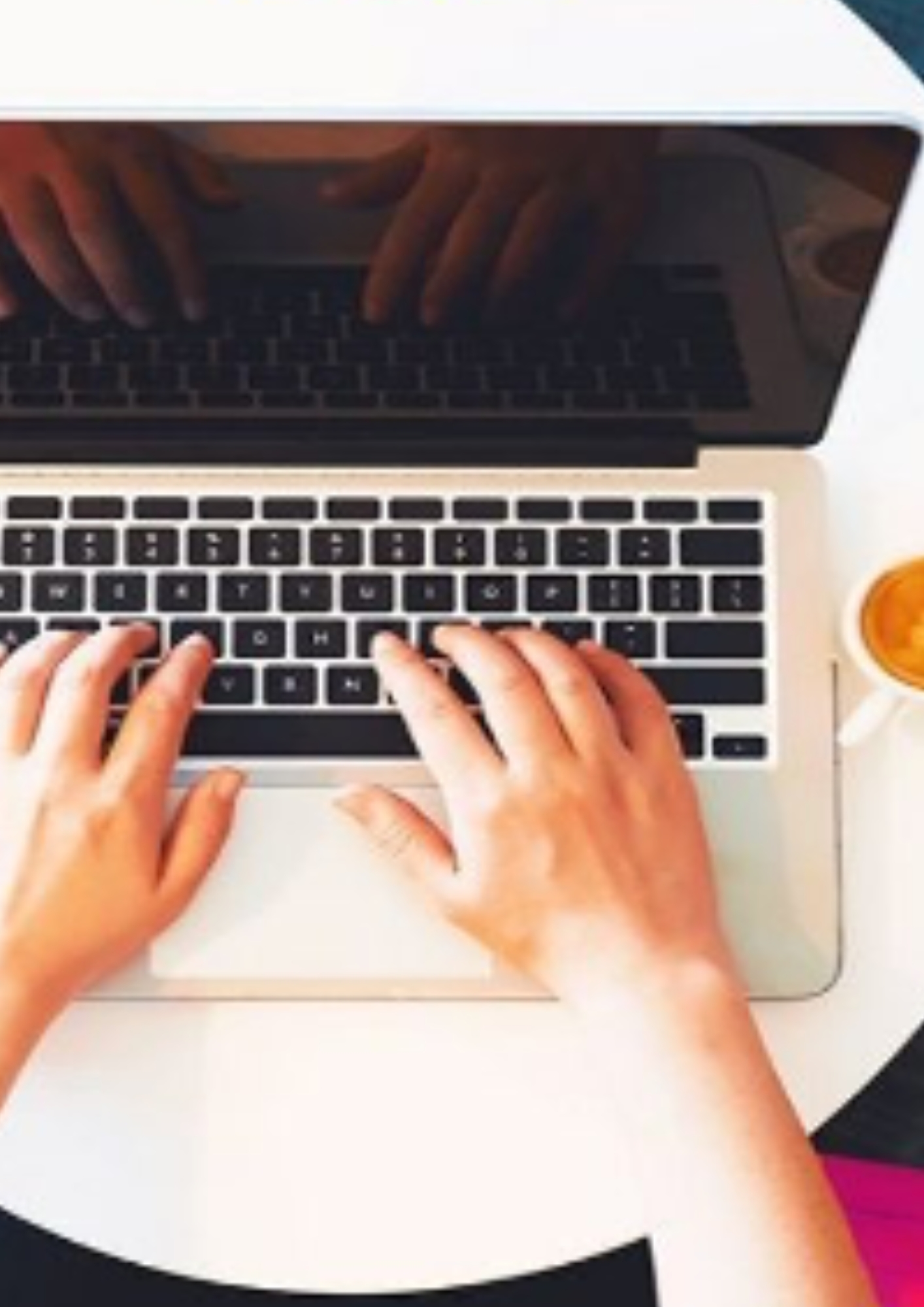 Embrace Consulting collaborates closely with both organizations and individuals, empowering them to enhance their capabilities, effectively manage change, seamlessly transition, and achieve transformative outcomes. We firmly believe that both people and organizations are complete by themselves and our role is to nurture and support them, enabling to bring out their true potential. Our initiatives and interactions with clients embody the essence of our core values, serving as a testament to our unwavering commitment to excellence.
RESPECT
Respect for feelings and wishes of our clients and their expected outcome.
INTEGRITY
Committed to operating at the highest level of work ethic and honesty.
ACCEPTANCE
Accepting of people for who they are without judgement.
TRUST
We aim to build trust with our clients so that we can support their objectives, goals, and aspirations.
Ms. Swaroop through Embrace Consulting has helped QuirkyByte Media improve our performance from time to time. Her coaching has helped groom and equipped our leadership to deal with certain situations that can arise in an IT and Media based firm. As a result, we have been able to achieve our goals effectively, and efficiently.
Along with her coaching advisory, we have engaged Ms. Swaroop in HR advisory role as well. She has helped us build a system, manage our personnel better, and even found certain gaps with respect to our HR personnel. We engage her HR advisory services from time to time and would strongly recommend her for this skill set.
Shruti Swaroop Ma'am has helped me and my peers understand Diversity, Inclusion, Biases, Micro-aggression, and the glass ceiling in great depth. Her understanding of the topic and exposure is amazing, and she is sensitive to the nuances and feeling such topics can evoke in people. The sessions helped us to understand our own biases, and how willingly or unwillingly we end up being insensitive to people around us. How diversity and inclusion are two indispensable, absolutely different things. I thank Ma'am for providing a new perspective on life and helping me understand my personal biases and to overcome them.
I was fortunate to be coached by Shruti today. She is a great listener which is a wonderful asset for a coach. Her listening helped her to pose the right question which made me go deeper within myself. Her demeanor, appropriate acknowledgment of my responses and body language creates a very warm persona which made me want to share my thoughts with her. Shruti is an amazing Coach.
EMBRACE® delivers a range of diversity training and inclusion solutions to help leaders create safe and fostering workplace environments.