Embrace Consulting's mission is to empower, inspire and support businesses to have a positive impact on people and create a safe environment that enables people to take creative risks.
We wish to become a leader in advancing responsible and inclusive business practices, coaching, leadership development initiatives, and work towards enabling positive work environments. We support business in
their people initiatives and recommending learning solutions across all levels of the organization Our solutions and approach are highly customised.
Our team of HR professionals carries rich HR experience and we are driven by our passion to create an impact. The team brings a cross-cultural perspective with exposure across geographies.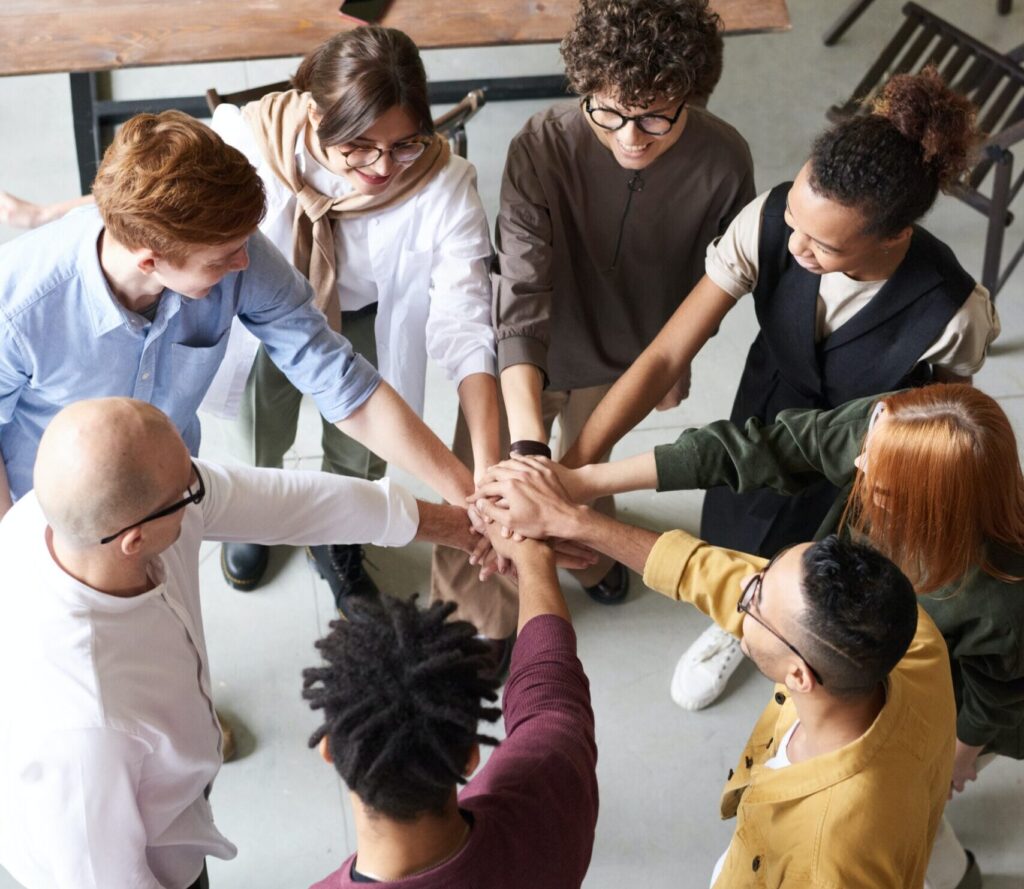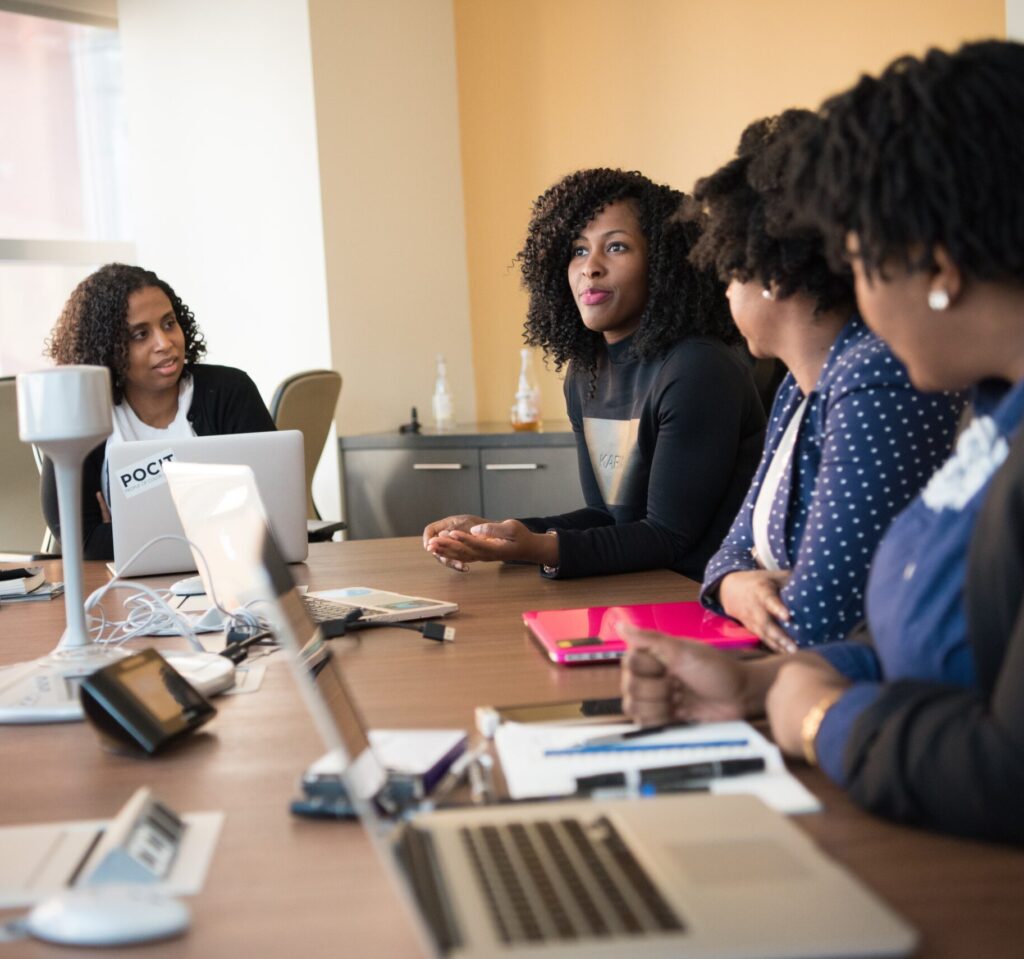 Embrace Consulting's people development services help facilitate career planning and ongoing conversations with valued employees, resulting in lower turnover, higher engagement, and a stronger and more positive culture.
Some ways in which we support:
Enable inclusive work environments
Conduct Psychometric and Behavioural assessments
Support organisations in building for the future
Enable HR Policies and process
Develop Goal-Driven Leadership 
Provide learning solutions