A recognised leader in advancing responsible and inclusive business practices, at Embrace Consulting, we:
Improve managerial, Leadership  skills and abilities
Increase employee engagement and reduce staff turnover
Support employee engagement 
By customizing our leadership development training to your company's unique values and strategies, we help you build a leadership team that achieves results today for a successful tomorrow.
Our targeted leadership development model imparts the required skills and knowledge to react quickly to disruptive changes and guide your workforce and your organisation into the future.
Our Expert Coaches transform the way people work, learn and develop.
Optimizing learning and development, our customised coaching programs address specific needs of each individual or team based on their level within the organisation and their coaching needs.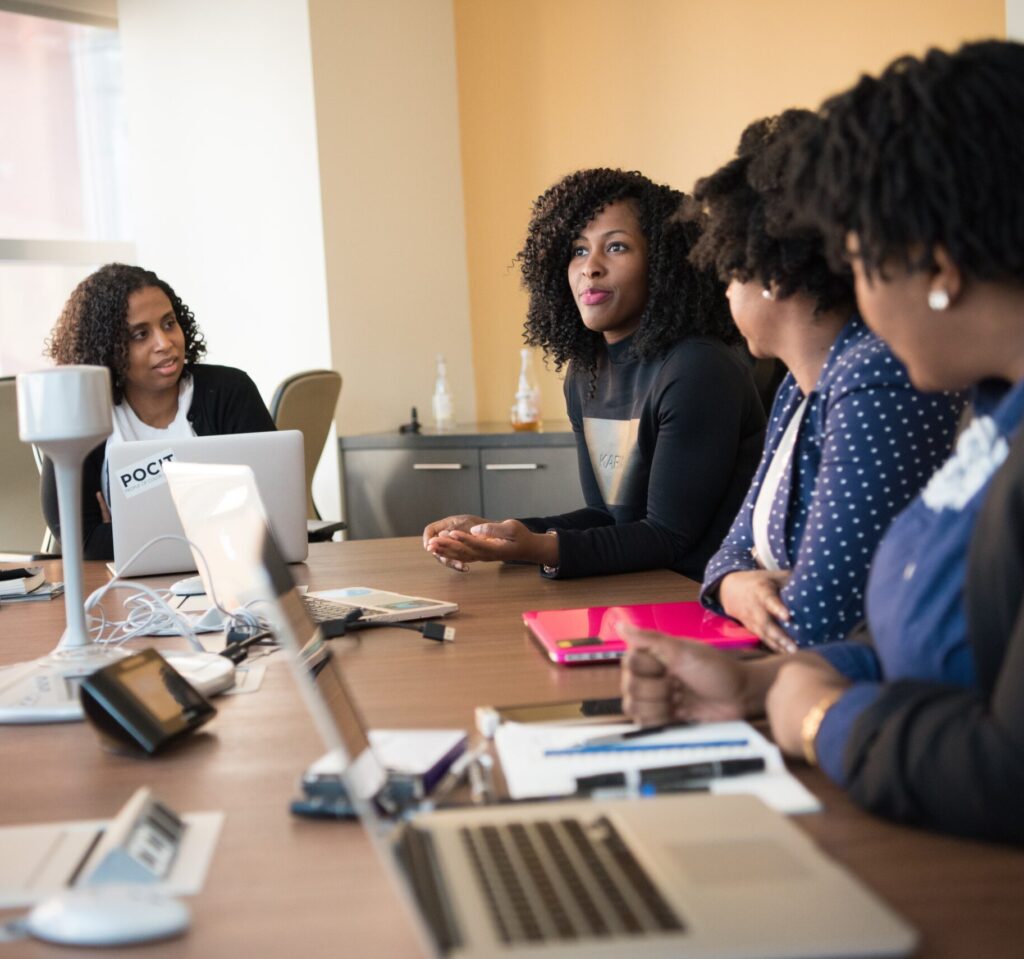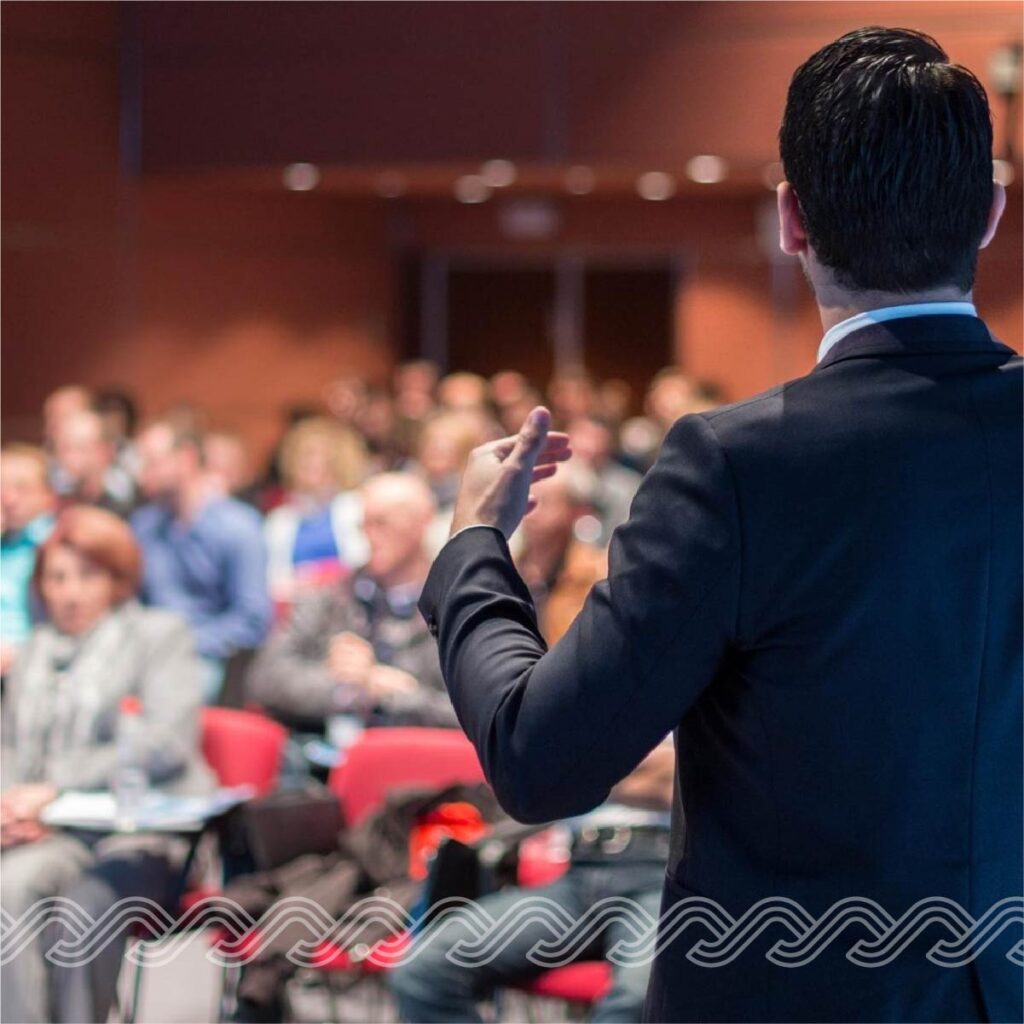 To support a positive coaching culture, our one-on-one executive coaching initiative instil the top four coaching behaviours your workforce wants and expects from its leaders:
Candid and honest communication
Delivery on promises made
Clear milestones and SMART goals
Monitor impact and evaluate weekly for better evaluation.
Drawing upon our broad experience across different industries, we create customized leadership coaching strategies to develop a learning cultures that align with the specific needs of your geographic location.
of women professionals hesitate to ask for a raise at work
of women believe it is extremely important for women professionals to build networks and alliances but just 47% actively pursued opportunities for growth and learning
Women feel they were perceived as bossy or dominating when they were just being assertive
Women believe it is important to cultivate a brand for themselves
of women feel continuously supported by their peers in the workplace
of women with less than 20 years of experience feel inadequate or underqualified for their positions
Women feel they were perceived as bossy or dominating when they were just being assertive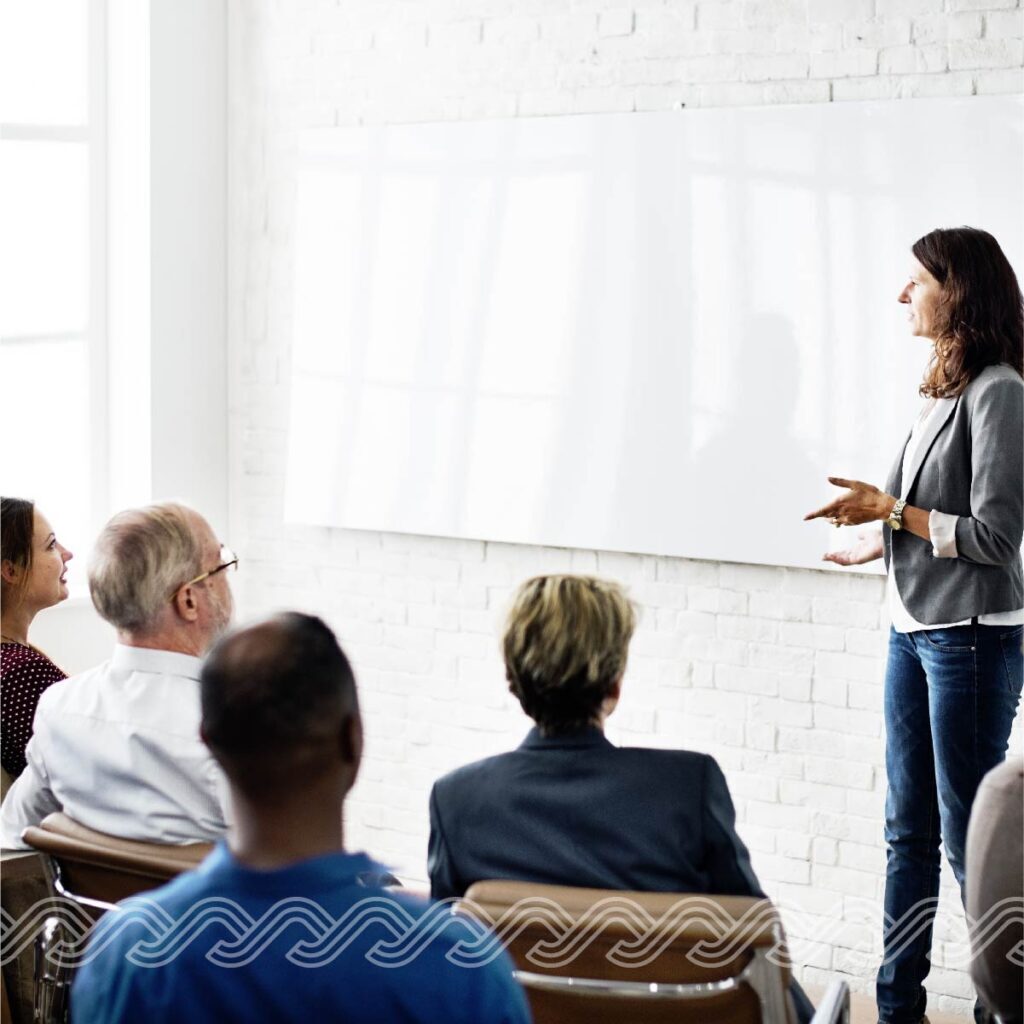 Creating and facilitating competency-based learning programs that empower employees to continuously adapt, evolve and respond to ongoing change with confidence and competency.
As individuals progress through the career, the focus shifts from individual to team to organisational growth. Our learning interventions are focused on : 
Enabling deeper learning through reflection
Our comprehensive learning process experts guide the development of strategies to deliver key business metrics. We simultaneously address the key areas of effective learning and development, including:
Organisational effectiveness and development
Talent management alignment
We aim to provide your entire organisation a learning transformation, and then deploy an end-to-end process that gets you from strategy to execution.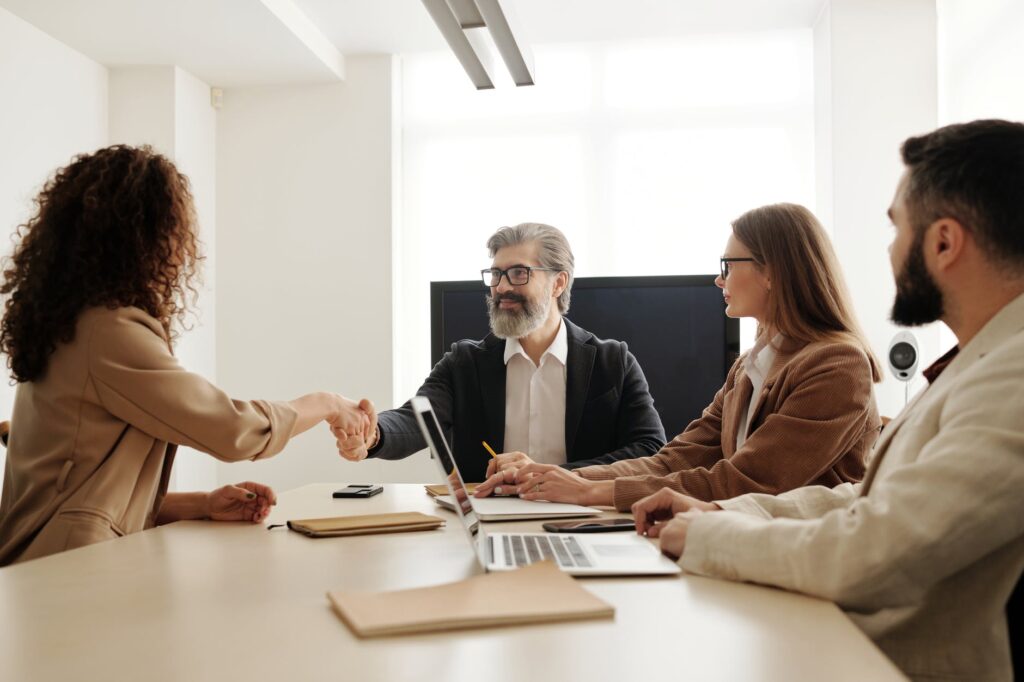 We offer solutions to organisations in the following areas of Human Resource Management:
Assessment & Development Centres
HR Audits and diagnostics
Culture assessment Intervention and Training
HR Systems, Policies & Processes
We deliver these processes and outcomes via live and remote consultants, individual and group workshops and web.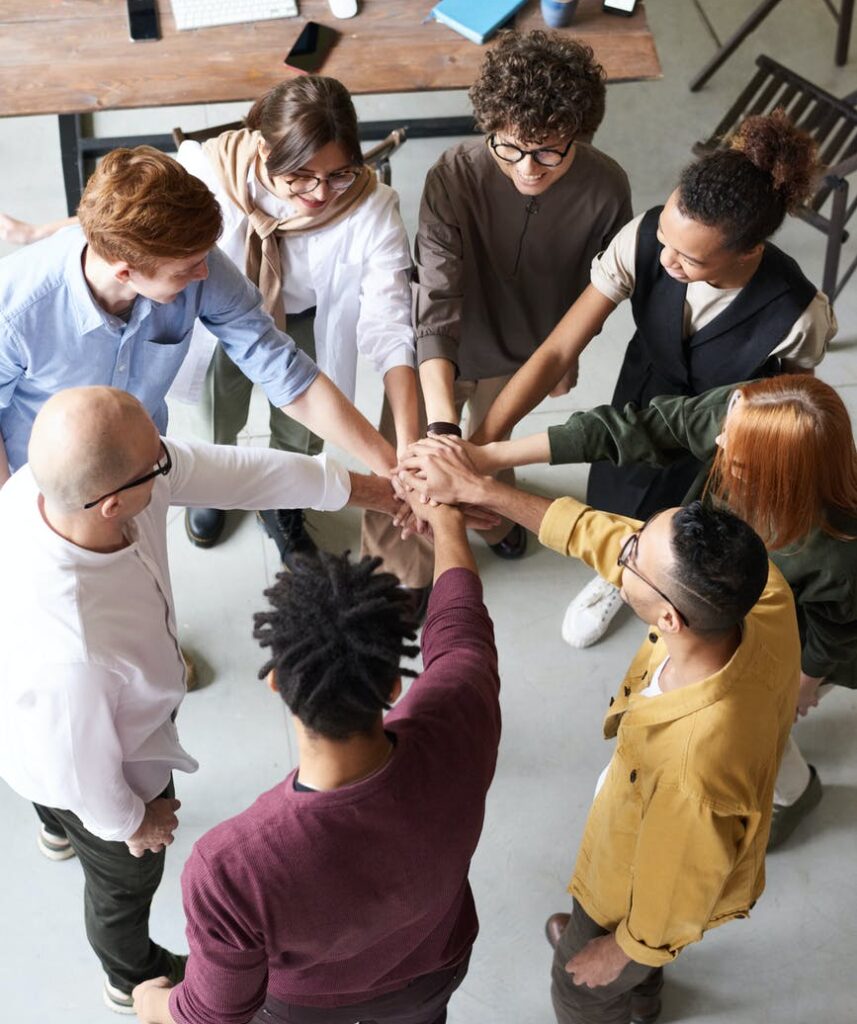 To attract and retain top-performance talent, workforce diversity, equity and inclusion training need to become top leadership priorities, and elementary to the fabric of leadership DNA.
Creating environments where individuals feel comfortable and safe bringing their whole selves to their jobs, the more included, committed, and engaged people will feel.
Embrace Consulting believes that building and maintaining an inclusive mindset is one of the critical leadership skills. Leaders need to combat personal unconscious bias so that they can build collaborative, psychologically safe spaces for diverse teams.
Our team views diversity, equity, and inclusion as a foundation of a productive and engaged workforce, a crucial element to organisational success.
Our initiatives are focussed on creating psychological safety and a sense of belongingness within organisations.
Inclusion framework EMBRACE® is aimed to build and support organisations towards creating a diverse culture and inclusive mindset through:
DEI assessment and measurement
Connecting Values with Policies and Processes
Creating a future roadmap
Leadership and managerial sensitisation
Inclusive HR Policies and processes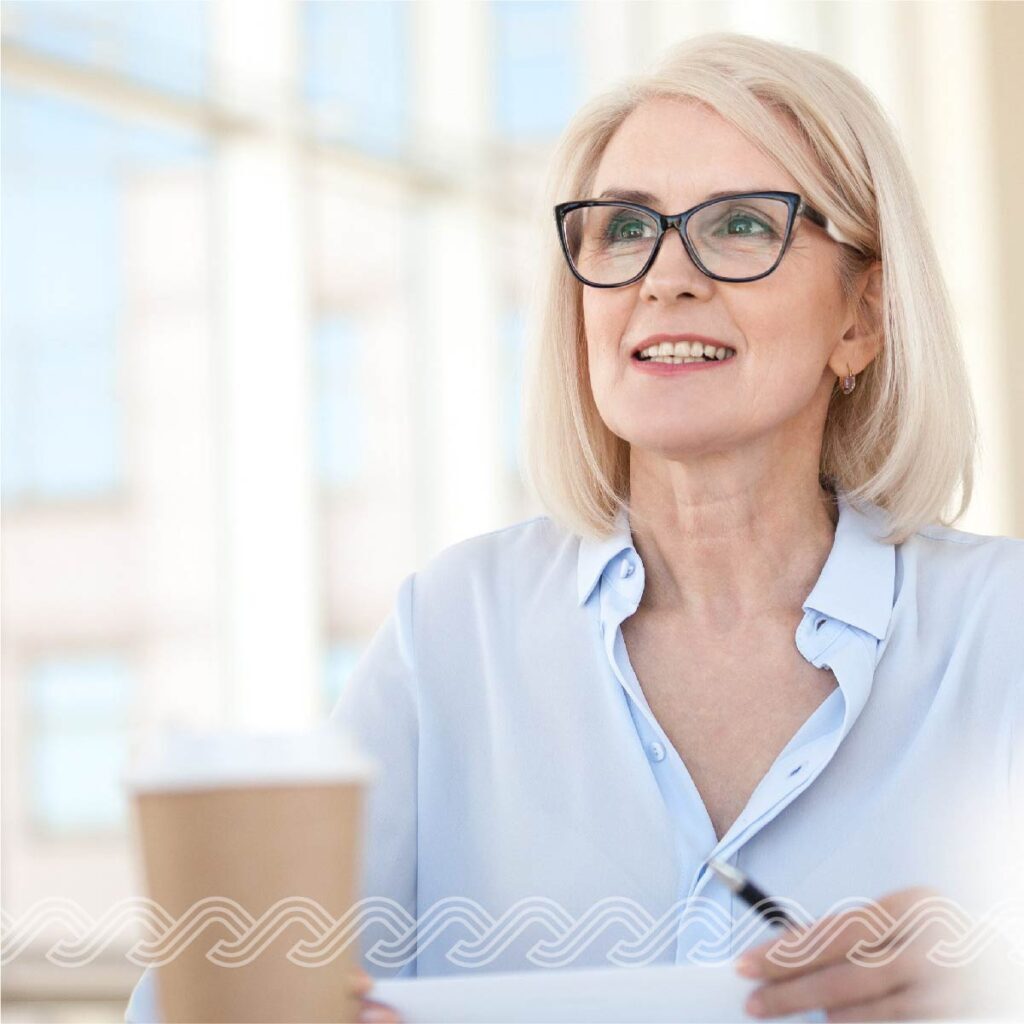 We believe in accepting and respecting people for who they are. Recognising workers as more than contributors to the bottom line. We maintain a culture of diversity, equity and inclusion values each individual as a human being while supporting them in using their unique talents, skills, and aptitudes to the fullest.
EMBRACE® delivers a range of diversity training and inclusion solutions to help leaders create safe and fostering workplace environments.