Embrace Consulting was formed to build and improve people capability with the ultimate objective of empowering teams and building high performing organizations. We create bespoke solutions based on the exact need of the clients to create long-term value. The team of professionals working with us carry a rich experience in HR across diverse industry sectors and are driven by a similar passion for building people and organisations. Having handled leadership roles with MNC and Indian organisations, the team also brings a cross-cultural perspective owing to their work exposure across the US, Europe, and India. We focus on workforce transformation in order to boost innovation and accelerate progress by fostering a diverse workforce. Building diversity creating more opportunities for professional development and engagement is another area of focus for us. The solutions that our team curates and delivers are a byproduct of years of real-world experience with Organisational and Technical Performance.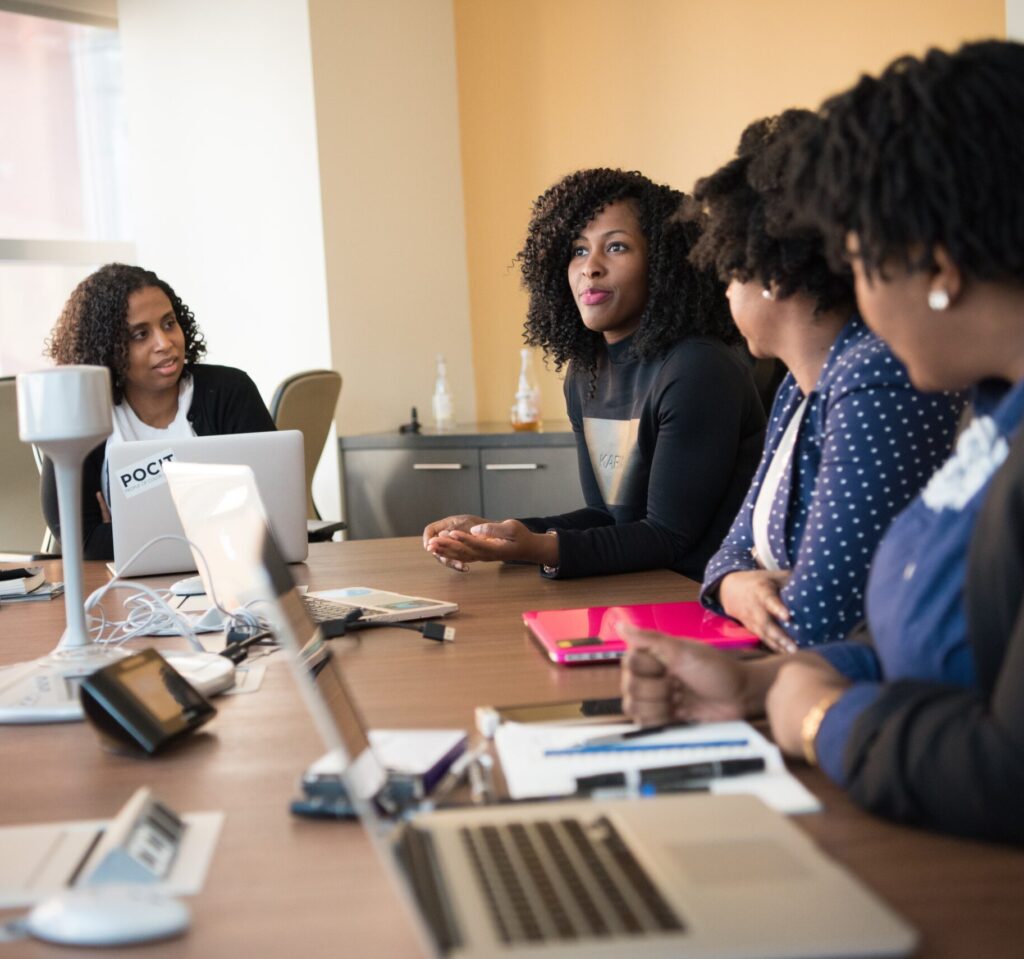 People are the most critical resource for building, supporting, and sustaining high performance within organisations. With this in mind, Embrace Consulting works with organisations and individuals to increase capability, manage change, transition and transformation.
We believe people and organisations are complete by themselves – both just need nurturing and enabling to bring out the best in them. We work with simple, result-driven initiatives which carve out the best for people and organisations. Our initiatives and client interactions symbolise our core values.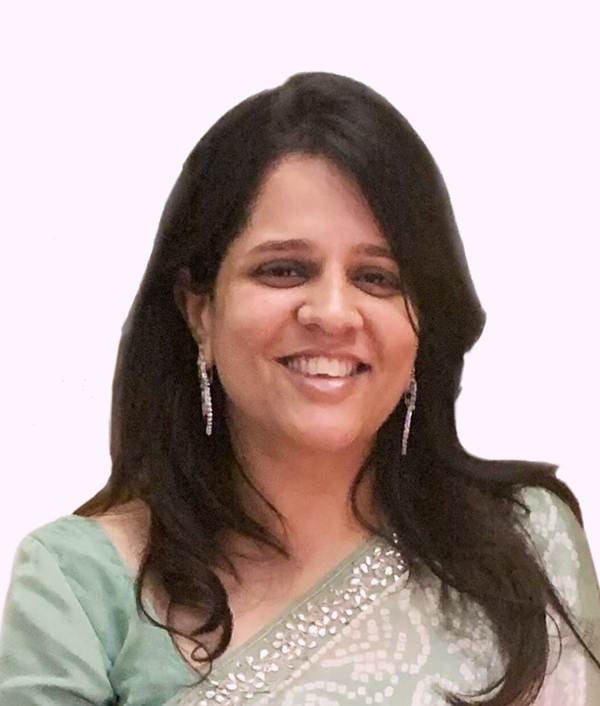 Tapasya Sang
Associate Vice President
Anjali Bhardwaj
HR Consultant
Ranjita Singh
Senior Consultant
The mission of Thrive Impulse is to deliver world-class HR solutions and strategic coaching programs to unlock the full potential of people and match their global talents with market opportunities.

WPPL provides Talent Solutions and HR Advisory Services. With an aim to bridge the gap between the hiring companies and the top talent, we are committed to delivering high-quality and tech-driven solutions.